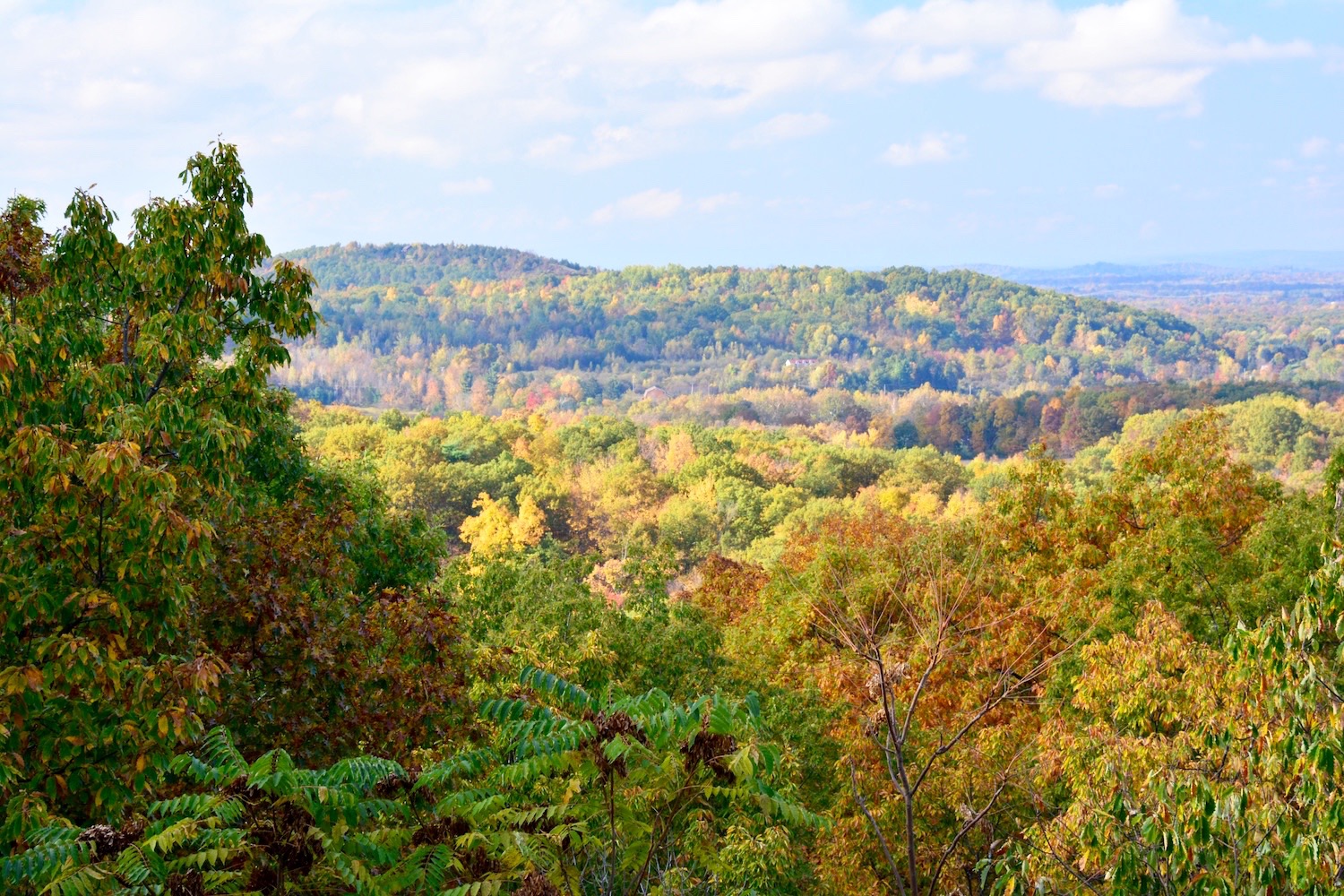 About
A bit about the Hudson Valley Shiso Farm and our label
 
Eco-friendly farm
The Hudson Valley Shiso Farm is environmentally conscious and seeks to minimize our carbon footprint. We are completely off-the-grid and generate all of our electricity through solar panels and a wind turbine on an 80 foot tower.
Our well is 400 feet deep and brings us deep, cold, refreshing water with no pollutants. We create solar hot water for washing. We heat our buildings with electric baseboard radiators. We use only our well water to irrigate our fields. Our irrigation system is a state-of-the-art drip line system that conserves water. Our fields are naturally fertilized with on-site composted renewable plant materials. We never use pesticides.
About our label
The artwork used for our Hudson Valley Shiso Syrup label was created by Mr. Shu Kubo, an extraordinarily talented, world famous Japanese Artist. Mr. Kubo creates colorful emotional portraits of Japanese landscapes and worldwide locations through a traditional Japanese art form called KIRIE. Kirie is an art form where the pictures are created by layering individual pieces of colored cut paper through a skillfully prepared cut out black paper framework. Please see our gallery for more of Mr. Kubo's artwork, or visit Mr. Kubo's website. Although the site is written in Japanese you find exploring his artwork transcends language and your experience will be rewarding.